Donate five per thousand to the Jewish Community of Rome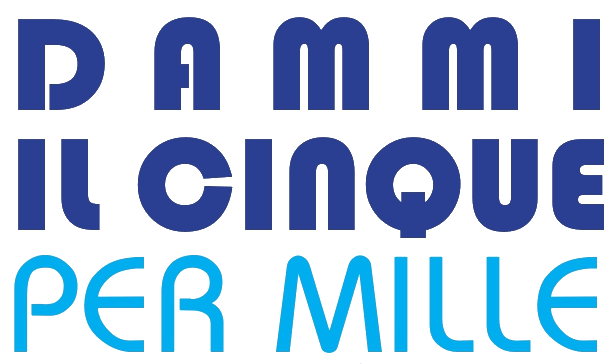 Thanks to the Jewish Community of Rome, your contribution will turn into help for families in difficult situations, improvement of social services, scholarships and support for the spread of Jewish culture.
When filing your tax return, donate five per thousand of your taxes to support the social services of the Jewish Community of Rome, it will cost you nothing.
TAX CODE OF
THE JEWISH COMMUNITY OF ROME


80199210586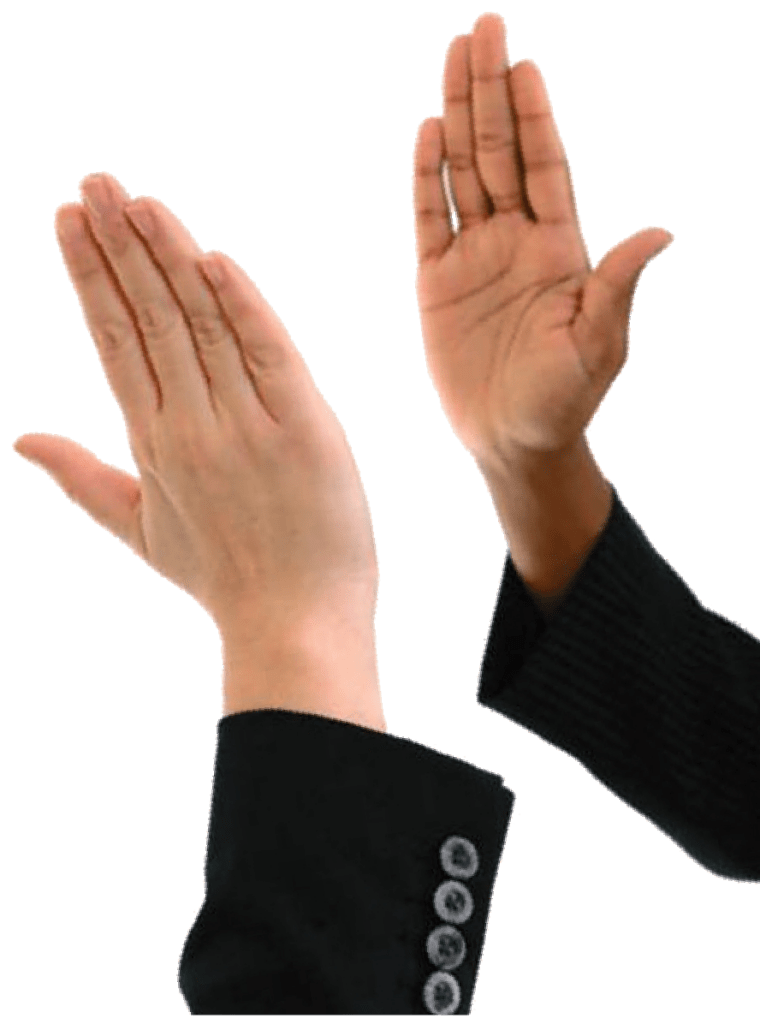 Donate the eight per thousand to the Union of Jewish Communities of Italy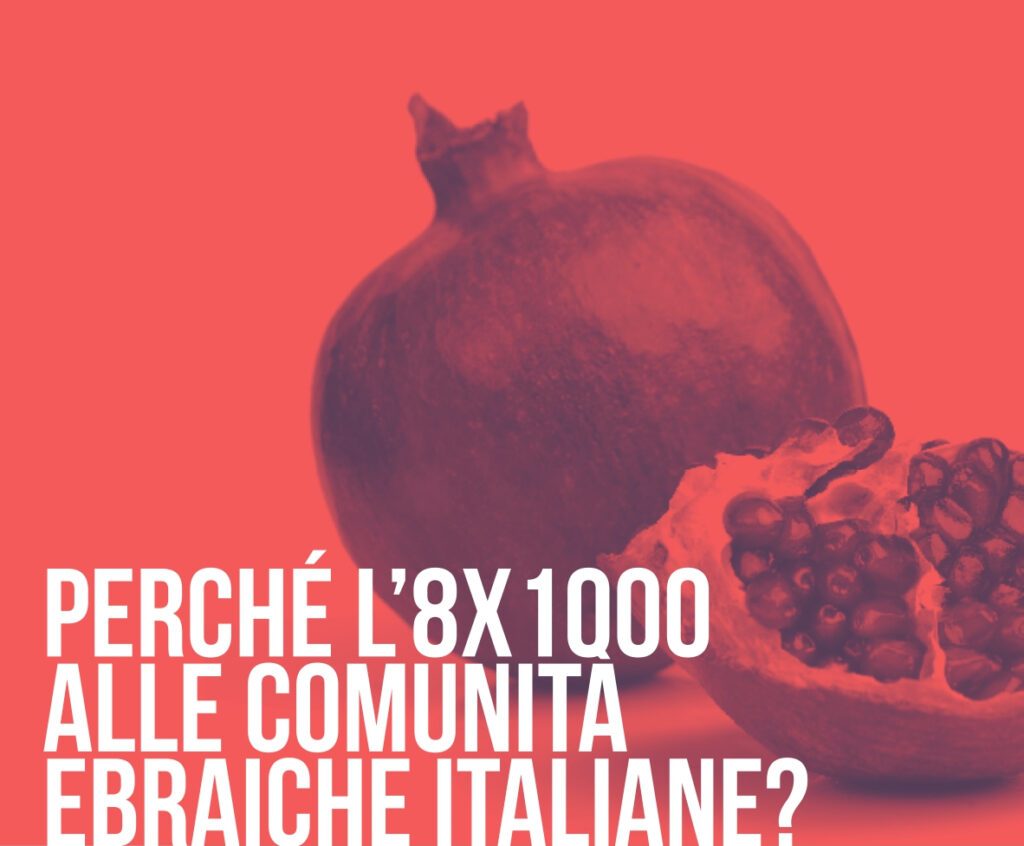 BECAUSE WE WANT A COUNTRY THAT PERFORMS EQUALITY
AMONG DIVERSITIES
The beauty of the Italian society lies in the variety of its cultures. The Jewish one is among the oldest and represents a great model of coexistence. Give your signature for the 8×1000 to UCEI, Union of Italian Jewish Communities.